Permanent Makeup Services
---
Maria Ditman has the special ability to listen to your personal desires and visualize the look you want to achieve. During a consultation she will evaluate your skin coloring and facial features as well as explore your lifestyle, fashion preference and activity level to suggest the best permanent makeup options for you. She uses topical makeup to demonstrate different looks and explains all procedures in detail.
Maria has studied the best permanent makeup options for busy moms, athletes, cancer survivors, high-profile professionals, as well as men and women suffering from the skin allergies that prevent the use of standard cosmetics.
Permanent Makeup Services & Pricing
---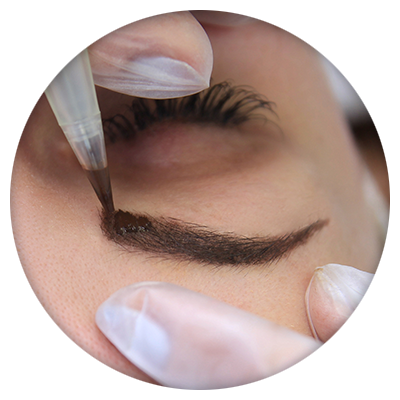 Eyebrows
Frame your face by filling in sparse eyebrows
Eyebrows: $425
---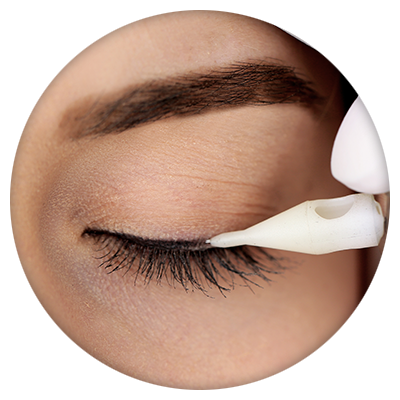 Eyeliner
Brighten your eyes with beautiful eyeliner
Eyeliner: $425
Upper Eyeliner only: $275
Lower Liner only: $250
---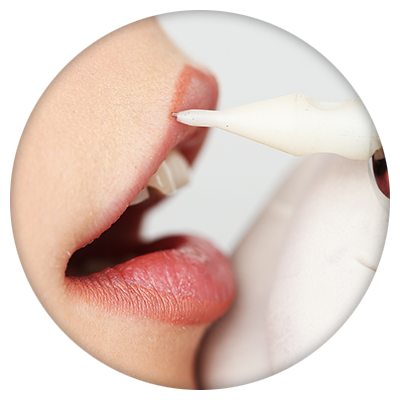 Lips
Create fuller, always-ready, heart-shaped lips
Lip Liner: $400
Full Lip Color: $575
---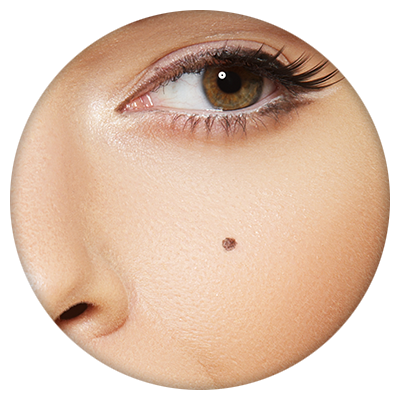 Beauty Marks
Stand out with a strategically-placed beauty mark
Beauty Marks: $125
---
All permanent makeup services include a touch-up required within the first six months. After that period, touch-ups are $175 for established clients.
---
Permanent Makeup Corrections
Maria is happy to review and discuss with you how to improve or correct permanent makeup. Call Maria today at 858.204.5990 to schedule your appointment. Fees are $125 per session.